Jeremy drake & stephen flinn & chris heenan - team up - Jeremy Drake, Stephen Flinn, Chris Heenan 2004 Team Up.
Login | Register | Language / Select language | About | Blog
Usage policy | TOR | Doodles | Forum

In 1981, Lawhead began to author novels, initially fantasy and science fiction, completing his first trilogy, the " Dragon King trilogy". In 1986, he moved to Oxford , England to do research for The Pendragon Cycle , a reinterpretation of the legend of King Arthur in a Celtic setting combined with elements of Atlantis . Heavily rooted in the original Celtic source material which gave rise to the later and more familiar versions of the Arthurian legend , the series has received critical acclaim for its creative retelling of the Arthur legend and historical credibility. [3]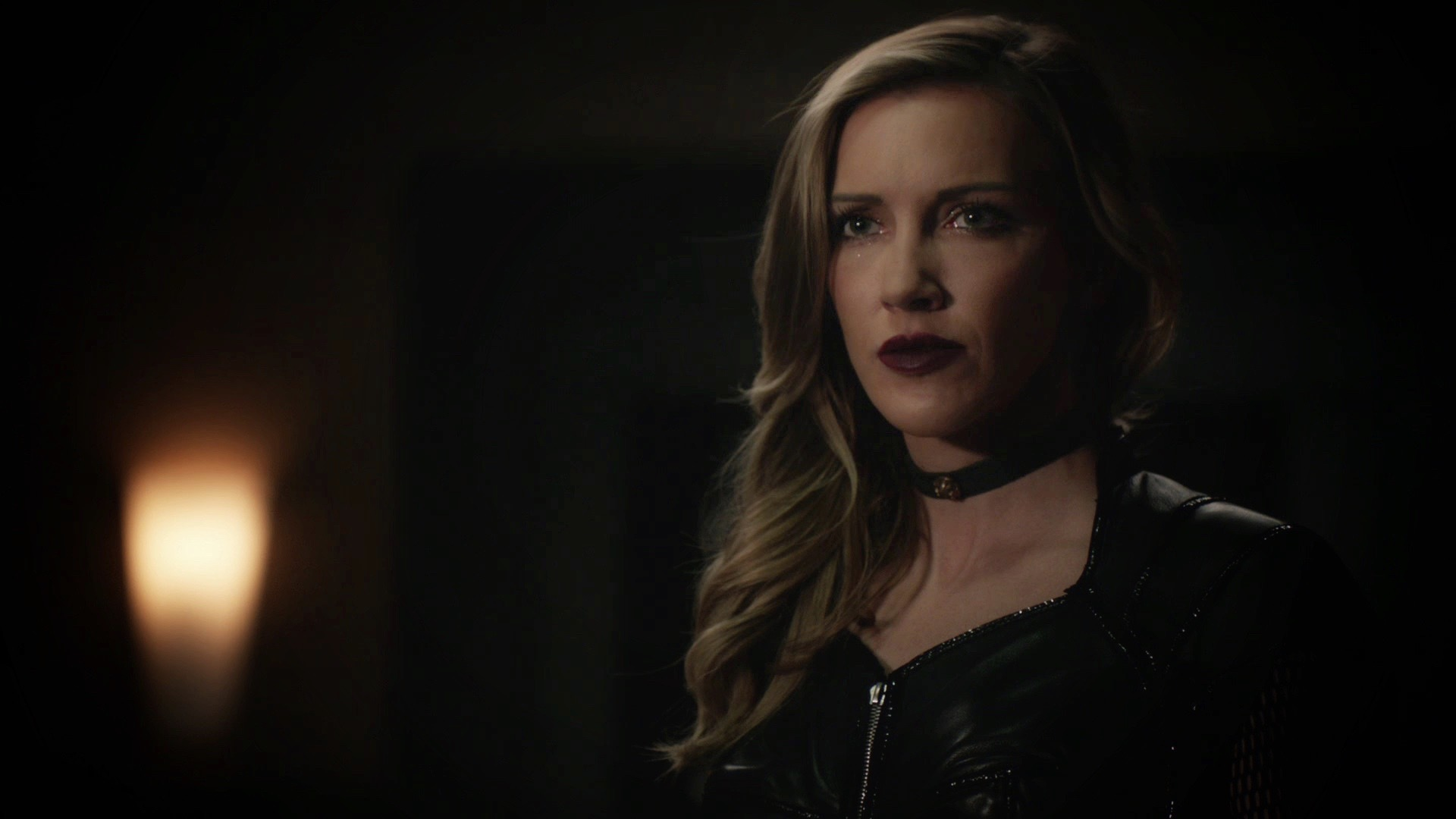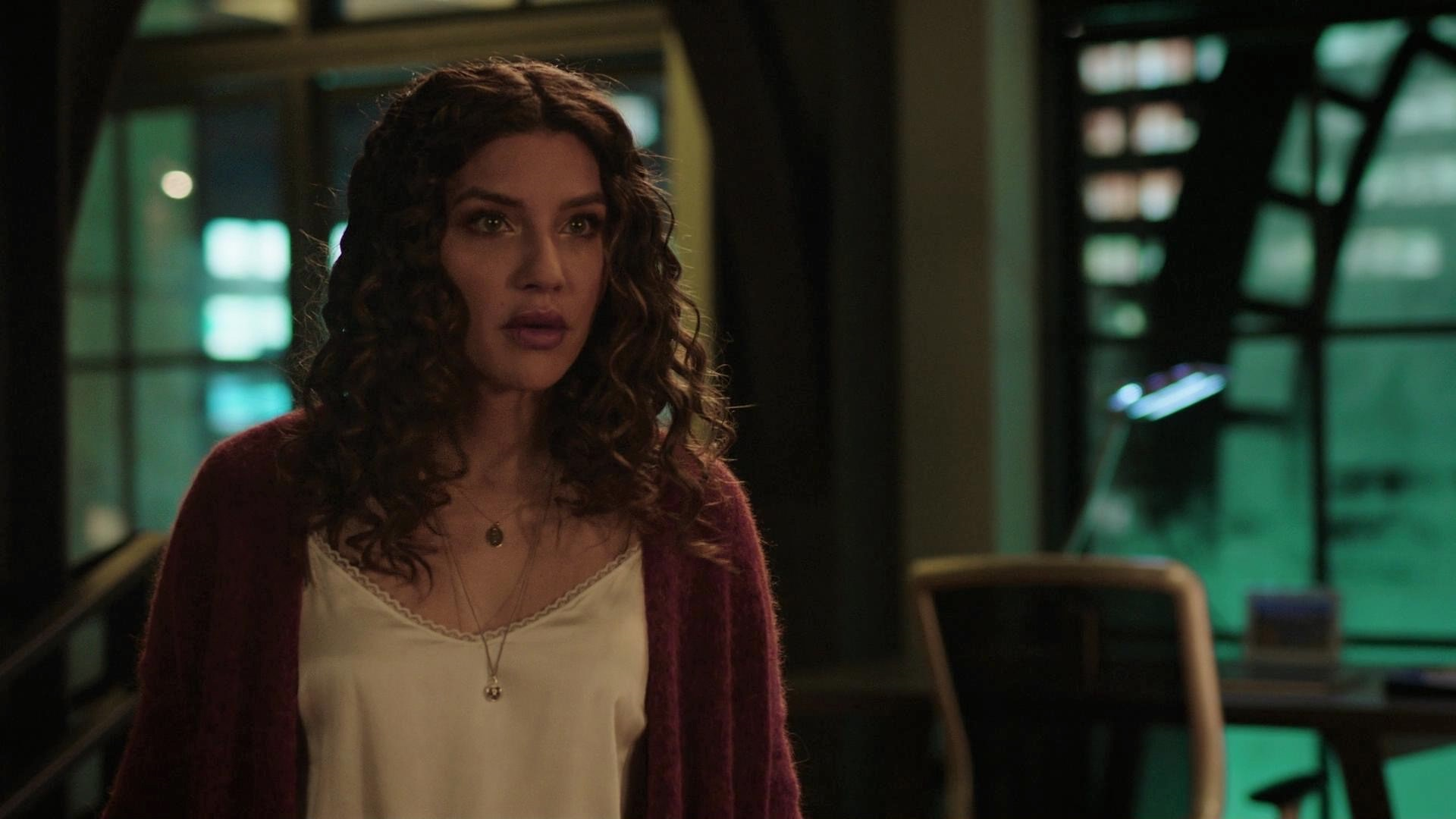 ci.lestroisanges.info